© 2023 Pride Publishing Inc.
All Rights reserved
Scroll To Top
&nbsp
Paul Specht learned to take photographs and develop them in his dad's darkroom growing up near Boston. Paul works as a portrait and wedding photographer in New England and across the country. His influences in photography have included masters such as Duane Michals, Diane Arbus, and Bruce Davidson as well as his current favorite contemporary artists, including Kelly Grinder and Ron Amato.
Many of the images featured were taken during his yearly escape with his husband, Eric, and his dog, Miss Roxie ,to Provincetown. It has been a favorite destination for years and where many of his portraits capture not only the feel and personality of the model, but the serenity that is P-Town. The most featured model in his work is his "main muse," Eric.
"Eric and I  have been together for almost 11 years, and there is a change in my work that is noticeable after we started seeing each other," Specht says. "He has pushed me to explore further the art of photography and given me the confidence to proudly call myself a portraitist."  
Paul is currently working on his series "The Self Portrait Series." His goal in portrait photography is to dispel the myth that we need to look a certain way to model for art and photography. "Everyone is worth capturing," he says.
Check out his website,Instagram,Facebook, and Flickr for more info.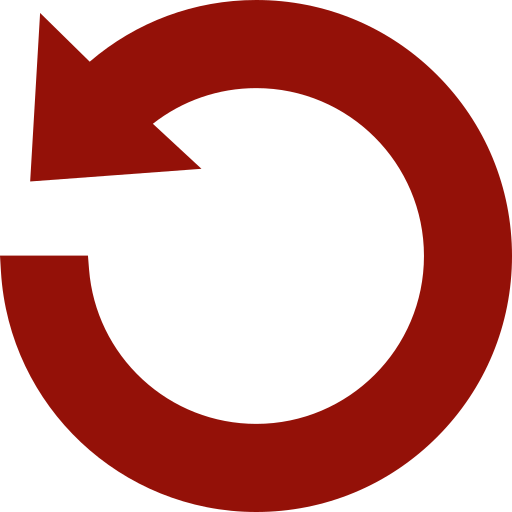 Replay Gallery
More Galleries