© 2023 Pride Publishing Inc.
All Rights reserved
Scroll To Top
A Good Heart These Days Is Hard to Find
Dutch artist Maxicon's weekly self-portrait project reveals his daily state of mind in emotional, sometimes surreal images. In his everyday life Maxicon is a copywriter in the Netherlands. Up until now he has limited the exposure of his work to those who find it on his Instagram and Tumblr accounts. Recent inquiries from galleries and magazines have encouraged him to now show his work to a broader audience.
"It's something that kind of happened to me," the artist tells us. About two years ago I started posting images in the current style and with the concept that I'm using for my work: one post per week, every Friday, a self-portrait that displays my emotions and feelings at that moment. Every shot has the title of a song that reflects what I want to say and tell. Sometimes thought-provoking, sometimes funny, and sometimes just because of love. That's obviously a recurring theme in my work. You can say that my work sometimes is autobiographical — creating these images sometimes even works kind of therapeutic. Once it's out there I can let go of a small part of that emotion. I also get inspired by everyday life and by the pain, sorrow, heartache, or anger we all have to deal with in our lives from time to time. You could say I try to portray or personify emotions."
A big fan of iPhoneography, Maxicon shoots, edits, designs, and adds all special effects on his iPhone.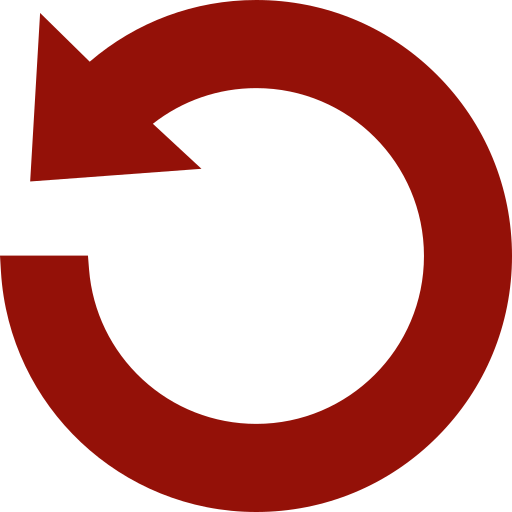 Replay Gallery
More Galleries
September 29 2023 9:51 PM