© 2023 Pride Publishing Inc.
All Rights reserved
Scroll To Top
&nbsp
Argentinian-born Leo Adef now makes his photographs, videos, and films in Barcelona. You can see some of his beautiful videos on his website.
Adef tells us: "My work is an exploration through the intimacy of young men that I couldn't be. I meet with anonymous guys that I find on the internet, on the street, and through the night. It is a mix of fantasies and memories of their rooms, their neighborhoods, and their bodies in the form of photographs, short films, video-art, and music videos."
Connect with Leo here: leoadef.com, Facebook, Instagram, and Vimeo.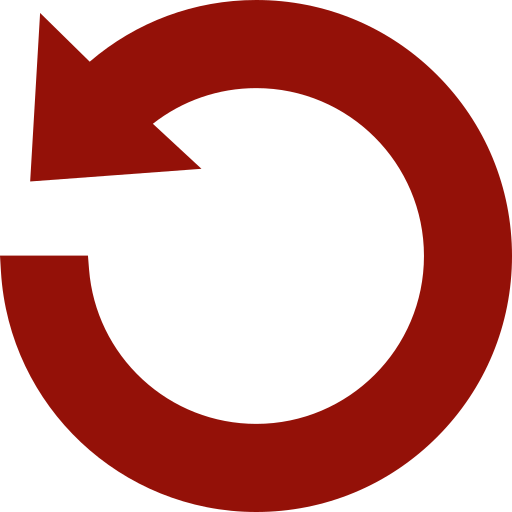 Replay Gallery
More Galleries