© 2023 Pride Publishing Inc.
All Rights reserved
Scroll To Top
Artist Spotlight: Paul Freeman
International award-winning photographer Paul Freeman grew up in Tasmania and moved to Sydney after graduating from university.

Paul's nude portraits of sports stars and actors began appearing in the mid-'90s  in Studio Magazines' international publications Black and White, Sport, and Blue.

In 1996 he wrote a best-selling biography of Australian footballer Ian Roberts, Ian Roberts: Finding Out, published by Random House in 1997.

In 2000, Paul's photography was featured in New York Times art critic Robert Hughes's documentary about Australia, Beyond the Fatal Shore.

His work with Olympians is featured in the books The Sydney Dream (2000), The Athens Dream (2004), and Sportbook (2003), published by Studio.

Paul's first monograph, Bondi Classic, was published to critical acclaim in 2003, and a best-selling series of books followed, including Bondi Urban (2005), Bondi Work (2006), and Bondi Road (2007). (The first and second editions for these titles are now sold out.)

Equally successful has been Paul's more recent Outback series, Outback ( 2008), Outback Currawong Creek (2009), Outback Brumby (2010), and Outback Bushmen (2012). Outback Dusk, the fifth in this series, was released at the end of September 2014. 
His 2011 and 2013 books Heroics and Heroics II are an exploration of the nude male from a neoclassic standpoint, and reference sculpture and painting in Western European art, from the Renaissance onwards. This work plays with contemporary attitudes to the naked male in public and art by juxtaposing our collective artistic heritage with elements of today's reality and the contemporary male physique.
For more information, interviews, and Paul's blog, go to www.paulfreeman.com.au.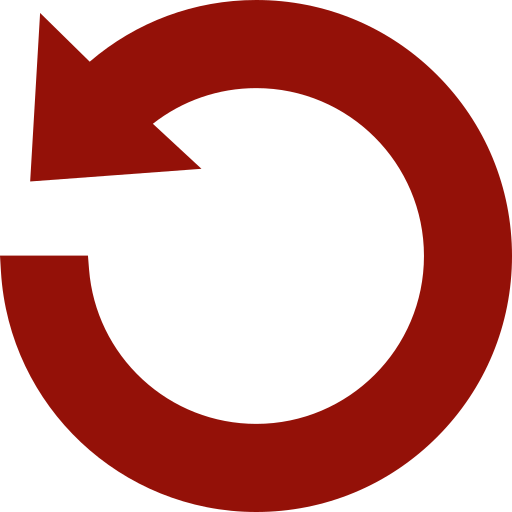 Replay Gallery
More Galleries