© 2023 Pride Publishing Inc.
All Rights reserved
Scroll To Top
Robbie Sweeny (right) and his husband, James Fleming. Read more about Robbie below.
Dance photography is difficult. You can't exactly ask everyone to hold a pose. You have to be familiar with the work and have keen instincts to know when the exactly most beautiful and electric moment is going to happen, and hit the shutter just before that.
Perhaps these instincts are what make Robbie's more casual shots of friends, family, and trips so warm and loving. He is familiar with the material and knows the exact moment to capture all the emotion and beauty of the action at hand. 
Robbie Sweeny is an Irish-born, internationally published photographer and artist. Having exhibited extensively throughout the U.K., most notably part of a group exhibition at Tate Britain in 2009, he relocated in June 2010 to San Francisco, where he works closely within the performance art and dance community.
In an interview with Mica Sigourney on TheOffCenter.org, Robbie explained his love of photography: "Photography is so many things to me; it's my memory, it's my stamp, and it's my voice. It's a way with which I feel I can communicate with people where other forms fail me. I remember, many years ago, when I was living in Ireland, going to a photography exhibition of images from Dublin's city center from the turn of the 19th century. There was the familiar background of the city with these faces that were long gone; it just really hit me that that single fleeting moment in these people's lives was captured forever, they were made immortal, and they may never have known. Here, over 100 years later, was some Irish fag, killing time looking at an image of them. That's why I love photography."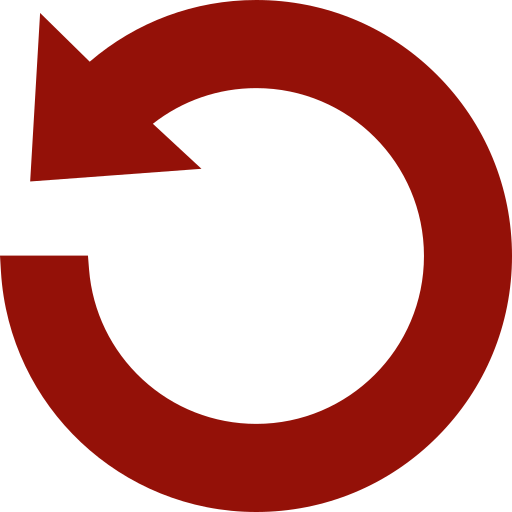 Replay Gallery
More Galleries