© 2023 Pride Publishing Inc.
All Rights reserved
Scroll To Top
&nbsp
This last Friday, Fred & Jason's 10th Annual Hal­lowee­nie benefitted GMCLA's pro­gram­matic work, includ­ing: Alive Music Project, and the it gets bet­ter Tour.
At a new location this year, The Majes­tic Down­town, it was a night of costume-required frenzy fea­tur­ing open bars, world renowned DJ's, fever­ish danc­ing, celebs, and spray on abs (on top of real abs — because Los Angeles).
Thanks to the very handsome and ab-tacular photographer Stefan Pinto for these spooky but sexy photos. You may catch a glimpse of him here and there as the minotaur of your dreams. 
Depending on what steamy corridors of Facebook you trawl, you may know Stefan as the very inspirational author of Fat-to-Fit: 50 Easy Ways to Lose Weight. Check his Facebook page for how he did it, recipes, and some stunning photos of Stefan.
Now Stefan is a model and photographer who enjoys spending time behind the camera — sometimes more than being in front of it. He was trained by National Geographic.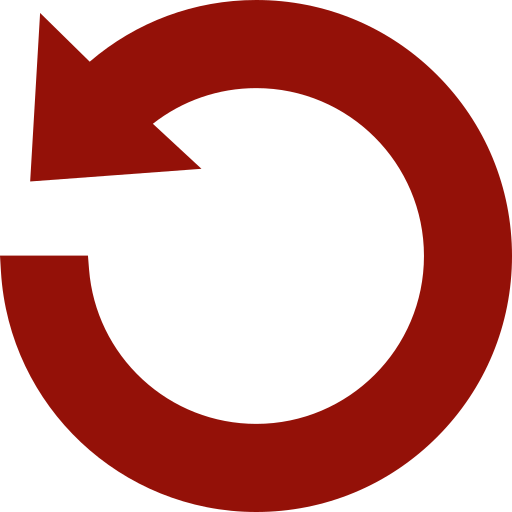 Replay Gallery
More Galleries