© 2023 Pride Publishing Inc.
All Rights reserved
Scroll To Top
Meet Mass Luciano
Emmanuel "Mass" Luciano — aka Mr. Gay Hong Kong 2015 — has officially been crowned the new Mr. Gay World, making him the first title-holder to ever come from an Asian city since the competition started back in 2009.
Although his title comes on the heels of former Mr. Gay Germany Klaus Burkhart's resignation earlier this week, Luciano is ready to start raising awareness of gay rights in his local arena of Hong Kong, and all around the world. "I'm very excited to represent Hong Kong and show the world how diverse our city and LGBT Community is," said the 35-year-old fashion blogger and stylist on his delegate page on the Mr. Gay World website. "It's a great opportunity to promote equality within our community. We're not only gay men, but also lesbians, transgender, and bisexual, and united we can strive for equality and achieve a better quality of life."
"When we embrace each other, we can allow others to embrace us," said Luciano, who grew up in Puerto Rico, in his video for the contest.
Get to know your new Mr. Gay World with these pictures from his Instagram account!
Photo via Instagram.com/MassLuciano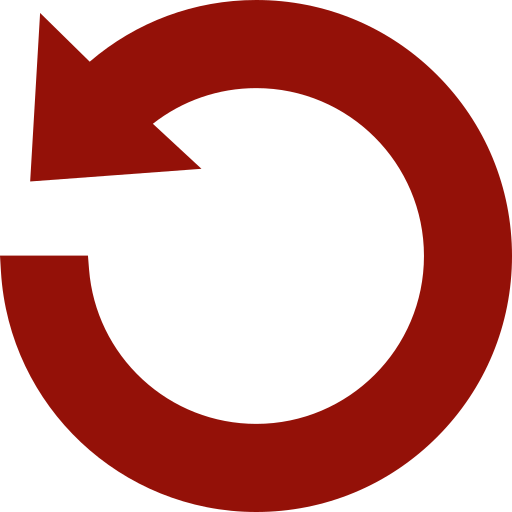 Replay Gallery
More Galleries