© 2023 Pride Publishing Inc.
All Rights reserved
Scroll To Top
The theme for Fantasy Fest this year was, not surprisingly, "Political Voodoo and Ballot Box Barbarians." Our man in Key West, Andrew Printer, braved the giant vodka bottles and the tattered G-strings to bring back these photos of the almost utopian festival of excess in Key West known as Fantasy Fest.
Andrew covered many of the events, including "the party at Bourbon Pub, the Bahamian/Caribbean themed Goombay Festival, the Zombie Bike Ride (8,000 attended this year), multiple themed daytime and nighttime parties (as per their website but also nonofficial events like the very popular TuTu Tuesday party), the Headdress Ball (one of several fundraising events for AIDS and LGBT organizations) and the Friday afternoon Masquerade March, which is perhaps the event most loved by locals."
Straight frat boys, drag queens, hoochie mamas, swingers, and happy old drunks have come to participate in this annual 10-day party in paradise for grown-ups. Started in 1979 by a small group of Key West locals, the party was created to bring visitors to the island in what was a typically quiet but beautiful season. Little did they know it would come to be a fabulously trashy orgy of misbehavior. With exhibitionism, racial diversity, a lack of body shame, and a good deal of alcohol, we highly approve.
Find out more about Fantasy Fest here. And check out Andrew Printer's website, his Facebook page, and his previous Artist Spotlight here.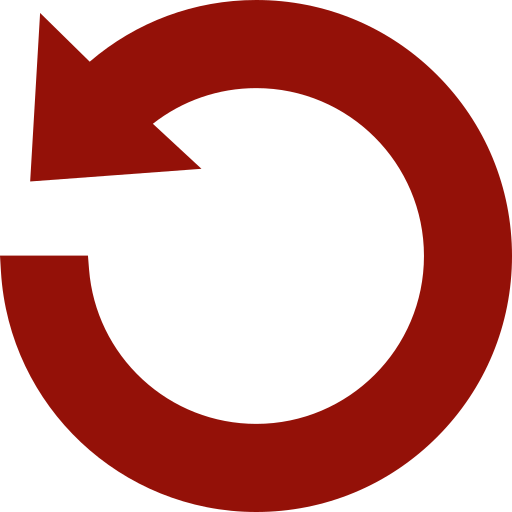 Replay Gallery
More Galleries