© 2023 Pride Publishing Inc.
All Rights reserved
Scroll To Top
&nbsp
An upcoming auction of the estate of Jack Larson and James Bridges is packed with Hockney, Beaton, Warhol, and the treasures of a life together.
Jack Larson was best known for playing cub reporter Jimmy Olsen on the original Adventures of Superman television series, which aired from 1952 to 1958. He was an all-American boy and a perfect heartthrob for teen girls who watched the show. But few, if any, of his fans knew he was one of Montgomery Clift's lovers.
As he matured, his tastes for art and literature matured as well. He was well-loved by a wide circle of talented and creative friends that included Gore Vidal, Paul Bowles, Virgil Thomson, David Hockney, Christopher Ishwerwood, and Don Bachardy. 
Clift told him early on to give up acting, that he would always be typecast as Jimmy Olsen. His work expanded to writing and producing, although he continued to act. 
His partner of 35 years, director and writer James Bridges, got his start as a writer for Alfred Hitchcock Presents. Bridges went on to write and direct a number of notable films, including The Baby Maker; The Paper Chase; September 30, 1955; The China Syndrome; Urban Cowboy; Mike's Murder; Perfect; and Bright Lights, Big City. 
He is pictured here with George Reeves as Superman.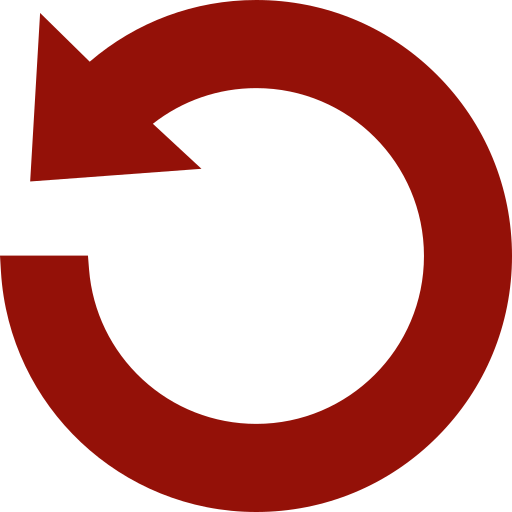 Replay Gallery
More Galleries