© 2023 Pride Publishing Inc.
All Rights reserved
Scroll To Top
&nbsp
Above: The Advocate
LGBT-interest magazine, printed bimonthly
Collection: Chris Gonzalez Library and Archives — Indianapolis
Doctoral student Eric Gonzaba's digital history project, Wearing Gay History, has recently been awarded the 2016 National Council on Public History Student Project Award. Wearing Gay History is a free online educational digital archive of historical LGBT T-shirts and other textiles. The site currently hosts nearly 3,000 items from many LGBT archives and archival collections across the country, including from Indianapolis, Houston, Philadelphia, Minneapolis, Chicago, New York, San Francisco, San Antonio, and Washington, D.C.
The galleries have handy tags for searching by subjects. Some of the T shirts are heart-breaking. And if you are of a certain age, get a box of tissues before you look at the Bars & Nightclubs section. My entire life flashed before my eyes. And my liver.
You may have have your own category that takes you down memory lane, like Bisexuality or Pop Culture. This is an amazingly moving collection.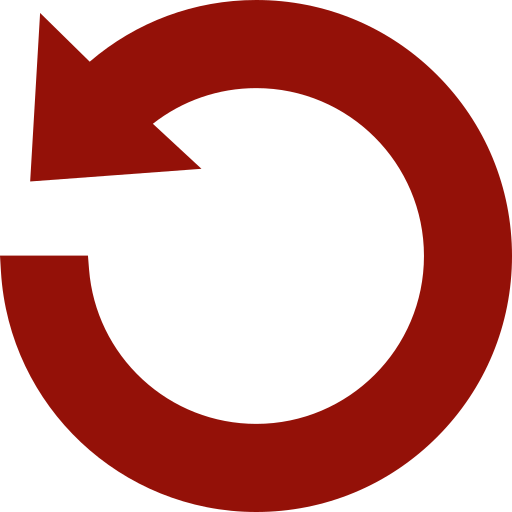 Replay Gallery
More Galleries