© 2023 Pride Publishing Inc.
All Rights reserved
Scroll To Top
&nbsp
Okay, Manhattanites, take a long lunch this Thursday, April 21, and get yourself down to the oldest gay bar in the city, Julius', for a restaging of the famous "Sip-In" which led to making it legal to serve gay people a drink and some food. Oh, and have a drink yourself. The restaging is set for 12 p.m. to 1 p.m. Dick Leitsch and Randy Wicker, pioneering gay activists from the 1966 "Sip-In" will be there and you can thank them for what many of us have always taken for granted.
The building at West 10th and Waverly Place opened in 1826. It became a bar in 1864. It was a speakeasy, a jazz club, and then in the '50s it attracted a gay, but careful and secretive, clientele. At that time, the New York State Liquor Authority prohibited bars and restaurants from serving homosexuals. On April 21, 1966, four Mattachine Society activists staged a "Sip-In" at Julius' to challenge the New York State Liquor Authority's regulations. Accompanied by five reporters, the group visited a number of bars until they were denied service at Julius', according to the film Becoming Visible (1988). The incident drew a denial from the SLA chairman that his agency told bars not to serve homosexuals and precipitated an investigation by the chairman of the city's Human Right's Commission.
More than three years before Stonewall, this pioneering action helped put in motion changes in the legal, political, and social landscape for LGBT people. It is considered one of the very first planned actions of civil disobedience for LGBT rights.
Coinciding with this anniversary, the Greenwich Villages Society for Historic Preservation is renewing its drive for landmark status for the 159 West 10th Street/188 Waverly Place location.
GVSHP, in 2012, was able to get Julius' ruled eligible for the State and National Registers of Historic Places. In 2014 and again in 2015, GVSHP led a push to get the Stonewall Inn, Julius', and other LGBT history sites designated New York City landmarks. The NYC Landmarks Preservation Commission designated Stonewall a New York City landmark in 2015, the first time the Commission had done so for any site based upon LGBT civil rights history (the LPC has a long record of refusing to designate LGBT landmarks). Several elected officials have joined GVSHP's call for landmark designation.
Like Stonewall, Julius' is located within the Greenwich Village Historic District, but the 1969 designation report makes no mention of Stonewall or Julius' LGBT civil rights history, leaving these buildings open to potential future demolition or alteration without some additional protection like individual landmark designation.
You can read more about this and help out at this link. And the Washington Blade has a great detailed history.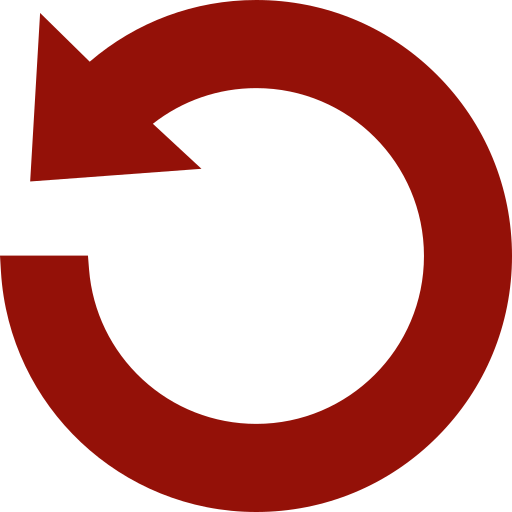 Replay Gallery
More Galleries