© 2023 Pride Publishing Inc.
All Rights reserved
Scroll To Top
Claudio Bindella in his studio
Bindella, born in Sesto San Giovanni, lives and works in Milan. Although he received art instruction and studied art criticism and art history, he considers himself to be mostly self-taught. Initially influenced by the great Venetiian painters — Tiziano, Veronese, Tintoretto, Tiepolo — his style evolved and grew, always with a strong emphasis on glorious color and the male figure.
When did you first understand that you were an artist?
An artist is not someone you change into but someone that most people just used to be. When I was a child I loved to draw new towns, Olympic villages, amazing buildings. I wanted to create a world - my world.
Growing up I was told it was impossible, but I didn't trust anyone telling me that, and even now, not a single day passes when I don't want to create something strange. I tell that to my companion Roberto and he looks at me and says, "Yes it would be nice but it's impossible." At the same time he  knows that I've already started the new impossible project.
The list of links to other artists on your web site is great. Many artists do not do that. Can you tell us more about artists in earlier times that influenced you? For example, can you talk about the Venetian painters? How they have influenced your work?
I guess I'm influenced by two places, Milan and Venice. Milan is where I was born and where I spent my life so far. It is the city of fashion and design and I'm conscious that its imaginary beauty and eternal youth surrounds me. On the other hand my parents came to Milano from a little town near Venice. My painting teacher is Venetian, and I visit the area often because I love to visit churches, museums. I seek out the masterpieces of my favorite painters Tiziano, Tintoretto, Veronese, and Tiepolo. In the Renaissance Venice was the capital of the color, and Florence the capital of the drawing. Obviously, I lean toward Venice. Color is so important in my works and how the masters used color is a constant source of inspiration. But Venice is also the place of La Biennale, a major contemporary art exhibition and I never miss it.
Your artwork seems to make your sexual orientation very clear. Have you had any experiences, positive or negative, around the content of your art?
Some persons contacted me through my website and I loved it, among  them some teen-agers thanking me for the content of my work, that was really great. We are living times in which we can fight with heart and mind, without fear for our rights, but for gay teen-agers, in the period when they are discovering themselves,  it can be hard to face an unfavorable environment. That is the time when art can have an important function. It was like that for me when I was young, and indeed it seems to still have the same significance for some. Sometimes people ask me why I don't paint landscapes, female nudes, and all that traditional stuff. I suspect that they ask me because they feel uncomfortable with the content of my work, but that's their problem, not mine.
For more see Claudio Bindella's web page.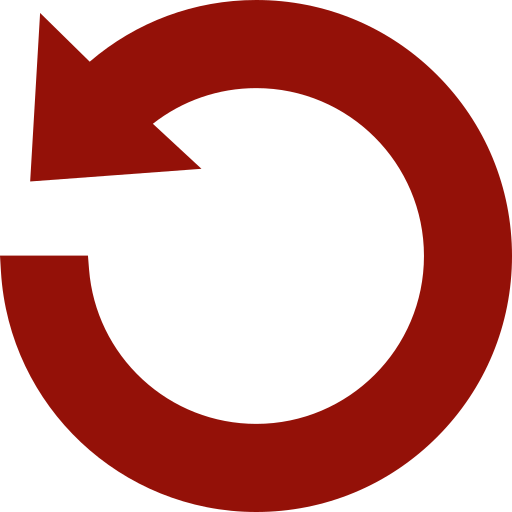 Replay Gallery
More Galleries