© 2023 Pride Publishing Inc.
All Rights reserved
Scroll To Top
Arian, 2004 (from 615 Jefferson Avenue)
The Albert Merola Gallery's upcoming exhibit of photographs from David Armstrong's 2011 book 615 Jefferson Avenue gives us a chance to take another look at these serenely languorous images of young men.

It was for his sharply focused portraits of young men — friends and lovers — that David Armstrong (born 1954) first gained critical attention, alongside his "Boston School" friends Nan Goldin, Jack Pierson, Mark Morrisroe, and others. In 615 Jefferson Avenue, Armstrong gathers portraits of boys taken in his turn-of-the-century row house in Bed-Stuy, Brooklyn, or at his farm in upstate New York, all of which were made in the course of taking fashion photographs.

"It always has been this act of seduction, where you are trying to get the subjects to reveal themselves before the camera," Armstrong put it in a New York Times interview. The young men have a surrendered, androgynous appeal, and the seduction we see in the images echoes the pre-Raphaelite and Edwardian ideal of the time the house was built.

The portfolio presented here includes other samples of Armstrong's work not included in the booker the exhibit. The exhibit runs June 29-July 19. The opening receptionis June 29, 8-10 p.m. There will be a special edition, signed and numbered copy of the book available only at the gallery to accompany this exhibition. Each book will include a unique tipped-in contact print, also signed and titled by Armstrong in an edition of 20.

The Albert Merola Galley, 424 Commercial St., Provincetown, Mass. 02657.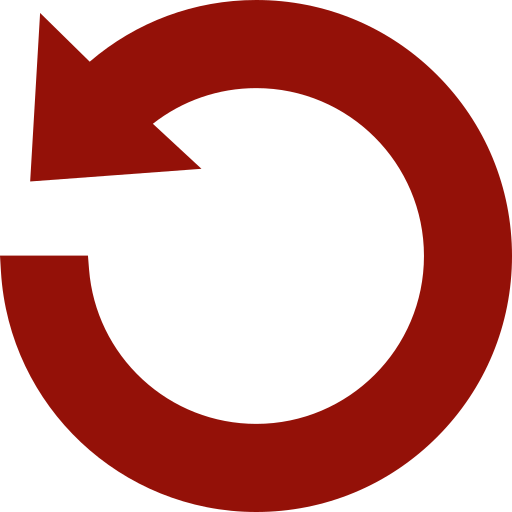 Replay Gallery
More Galleries