© 2023 Pride Publishing Inc.
All Rights reserved
Scroll To Top
Crimes Against Love (Angilberto Sabatino da Silva)
Brazil has sanctioned same-sex civil unions throughout its territory and hosts the largest gay [ride parade in the world. At the same time, the country has one of the highest rates of violence against gays. "Crimes Against Love" memorializes some of these victims of intolerance. Each piece juxtaposes large-format photographs of ravaged sculptures taken from Greco-Roman and medieval collections of preeminent museums, all printed on fabric, with micro narratives taken from newspapers, i.e. "2012. Buried alive by his stepfather.  He was 14 and struggled to be openly gay." A law that would criminalize homophobia has been proposed in 2001 and is yet to be voted by the Brazilian Congress.

About Cyriaco Lopes: In the U.S., Cyriaco Lopes's work has been seen at the  Contemporary Art Museums in Baltimore and St. Louis, at El  Museo, and at Apexart in New York City. In his native Brazil his work appeared at the National Museum of Fine Arts, the Museums of Modern Art in Rio and Salvador, and the São Paulo Art Museum  .  His work appeared in art institutions in France, Germany, Italy, Poland, Chile, Portugal, and since 2009 it was seen in Guent, Nantes, Belfast, Florianópolis, Reykjavik, and Genoa. His work has been curated by  such artists as Lygia Pape, Janine Antoni, and Luciano Fabro as well as by art critics such as Paulo Herkenhoff.

President's Gallery (sixth floor, John Jay College - CUNY)
899 10th Ave., New York City
Through September 7, Monday-Friday, 10 a.m.-5 p.m.
Closing reception: Wednesday, September 4, 5:30­­-7:30 p.m.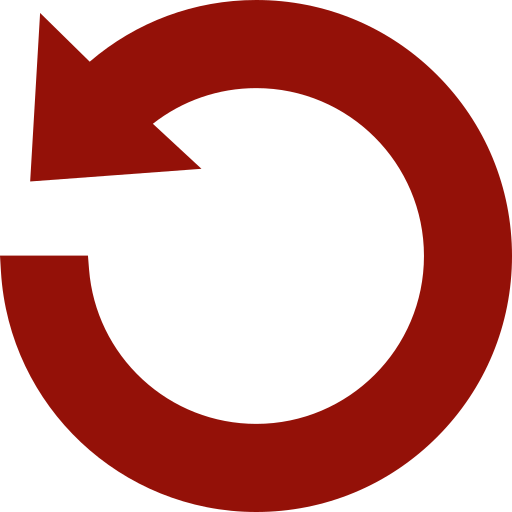 Replay Gallery
More Galleries