© 2023 Pride Publishing Inc.
All Rights reserved
Scroll To Top
Strongman pianist postcard
Currently an assistant animator at Rauch Bros. Animation, Guo is fresh out of the School of Visual Arts.

The Advocate: How do you pronounce your surname?
Polly Guo: I've heard it pronounced several different ways, so it doesn't matter too much to me. My two preferred ways are "G'whoa" and "Go."

What tools do you use to draw?
I use a Wacom Cintiq 12WX. I used to exclusively draw in Paint Tool SAI, which is my favorite brush in any drawing program ever. Nowadays I use Photoshop CS5 because it has a great brush and pressure sensitivity settings.

What brush do you use to get your lines?
I use the default brush settings in Photoshop CS5 and SAI Paint Tool.

Where did you go to school and would you recommend it?
I went to SVA for animation, which I would definitely recommend. It's a great constructive environment with great teachers. SVA is very relaxed in workload, however, compared to other art schools, so it's ideal for people that are very self-motivated and are willing to take the initiative.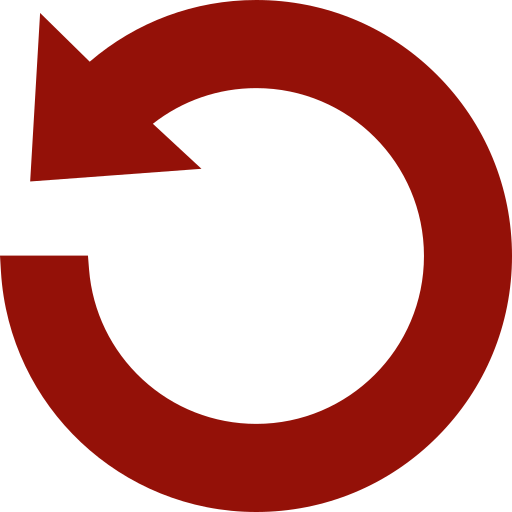 Replay Gallery
More Galleries