© 2023 Pride Publishing Inc.
All Rights reserved
Scroll To Top
Tel Aviv Pride, 2012: Bird's-eye-view of the parade
Our friend in Tel Aviv, Roy Youldous Rosenzweig, reports to us directly from the Pride party:
After being crowned the gayest city for 2011 by the LGBT travel website GayCities.com no one would expect a less then amazing festival. Also known as the "white city,"  Tel Aviv was dressed in rainbow hues this past weekend with an estimated 15,000 tourists from all around the world who came to celebrate.
Tourists from the U.S., Germany, Russia, France, and even far away as Australia and Japan partook in the parade, party, and peaceful celebration.
The parties started in the Tel Aviv gay center in Gan Meir, which is the only gay center in the world fully budgeted by the City Council. The parade took off, passing through the streets, attracting enthusiastic supporters from Israel and abroad all the way to a spectacular beach party.
The parade in Tel Aviv is the biggest gay event of the month, but not the only one. Nine more parades are taking place this year all around the country – including in Jerusalem (July 31). Following the pride weekend is the TLVFest – the International Gay Film Festival, which will take place starting today (June 9) for a whole week.
— Roy Youldous Rosenzweig, creator and editor of mako.co.il/PRIDE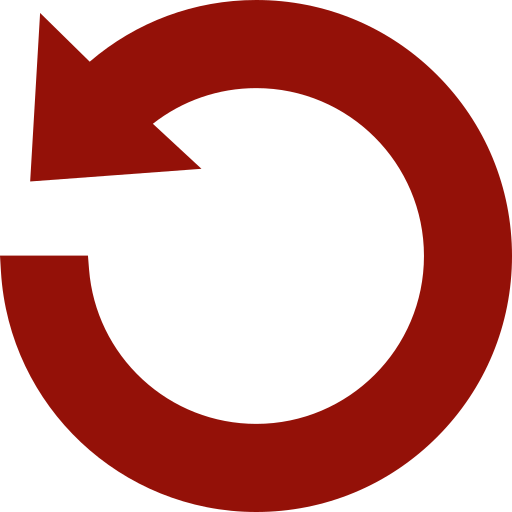 Replay Gallery
More Galleries