© 2023 Pride Publishing Inc.
All Rights reserved
Scroll To Top
&nbsp
Michael Stokes's erotic and controversial images of Marine veteran amputees have both delighted and enraged fans. Amputee vet Alex Minsky became a social media sensation after Stokes included him in his book Bare Strength. When Facebook censored images that Stokes used to promote the book, many more people became aware of the artist.
What Stokes discovered is that people of all orientations and genders have a need to see theses vets. Besides the raw beauty of the soldiers, there is deeply emotional content here.
As a result, Stokes has created an entire photographic volume dedicated to U.S. Gulf War veterans. Always Loyal, a large-scale, hardcover coffee table book, showcases the beautiful side of wounded soldiers, whose injuries and/or lost limbs are detailed in intimate, exclusive photographs and information that provide a visceral visual experience who soldiers have fought for our nation.
For more information on Stokes and places where his books are sold, please visit his website. For a regular jolt of visual beauty, follow him on Facebook.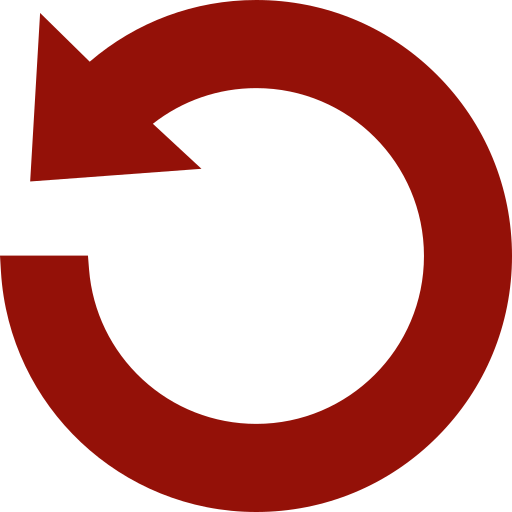 Replay Gallery
More Galleries