© 2023 Pride Publishing Inc.
All Rights reserved
Scroll To Top
Find out about getting Wet below.
After the successful funding of Dylan Rosser's first Kickstarter project, Naked Ibiza, he is following it up with Wet. The project reached its funding goal in a few days, but there is still time to support the project and be first to get your hands on this book before it hits the shelves next summer.
Having built a massive photo archive over the last decade, Dylan wanted to focus on a theme rather than a random selection of work. Looking over the images, it became clear to him that beaches, pools, seas, and showers feature frequently in his best work. Since he never works with clothing, here instead he uses water, almost like a fabric, washing over the body. And so the Wet book was born.
You can learn more about the Kickstarter project here and follow Dylan on Facebook here, Instagram here, and his website here.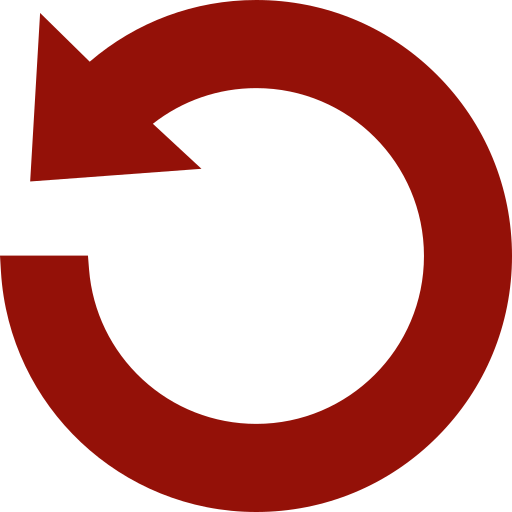 Replay Gallery
More Galleries