© 2023 Pride Publishing Inc.
All Rights reserved
Scroll To Top
If you've been naughty, read all about the 1,000 Model Directory below. And boys — no fighting!
Thanks to Dennis Bell and the folks at the Bob Mizer Foundation for digging up these holiday and winter-themed photos. (*Christmas ornaments and pinecones added by our scrupulous editors to avoid coal in our stockings from censors.)
Nothing will delight Christmas morning gift-openers more than the 1000 Model Directory from last year. The combination of Bob Mizer's sensational photos and Dian Hanson's encyclopedic knowledge about the Athletic Model Guild, and the Bob Mizer Foundation's incredible store of riches guarantees a satisfying read and a helpful guide for physique photography historians. 
Taschen's two-volume edition 1000 Model Directory uses prints from Mizer's original 4-by-5 negatives to present these handsome hunks in stunning clarity. Editor Dian Hanson trawled through a quarter-million male nudes to select this lineup of top models, including movie stars Sammy Jackson, Richard Harrison, and Ed Fury. Glenn Corbett of TV's 77 Sunset Strip is also here as well as Nick Adams, star of The Rebel, and top bodybuilders Chris Dickerson, Dick Dubois, Vince Gironda, Bill Grant, Zabo Koszewski, Henry Lenz, Don Peters, Bob Shealy, Charles Stroeder, Armand Tanny, and John Tristram.
An hour-long DVD is also included, containing 18 films made by Bob Mizer between 1954 and 1968, in black-and-white and color, all edited specifically for this book. They range from simple posing routines by bodybuilding stars Keith Stephan and AMG favorites Forrester Millard, John Davidson, and Steve Buono to sword-and-sandal star Ed Fury's first physique film to gladiator extravaganzas, wrestling adventures, crime dramas, and — a Bob specialty — humorous morality tales, starring Jim Paris, John Tristram, Monte Hanson, and other models featured in the book. Mizer's take on Dr. Frankenstein's monster, in posing straps, is a standout.
Find out more about the Bob Mizer Foundation.
Images copyright: © The Bob Mizer Foundation Inc.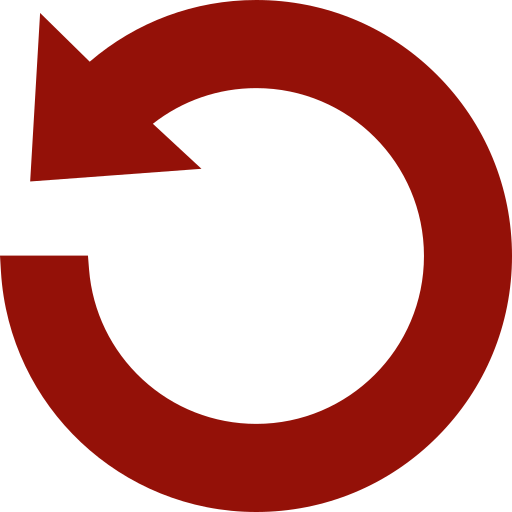 Replay Gallery
More Galleries