© 2023 Pride Publishing Inc.
All Rights reserved
Scroll To Top
&nbsp
Before Martin Luther King, Jr., there was Bayard Rustin, an openly gay black man fighting for equality in a society steeped in institutionalized racism and homophobia. Despite orchestrating the 1963 March on Washington, and being personally embraced by King and his family, Rustin's sexuality saw him relegated to the margins of history — largely forgotten and, for too long, uncelebrated. While he died long before the mainstream embrace of LGBT rights, recent social shifts have allowed for his memory to be revived. 
In 2013 he was posthumously awarded the Presidential Medal of Freedom; Oscar-winning screenwriter Dustin Lance Black is currently working on a biopic of the civil rights icon with HBO; and now, his longtime New York residence has been recommended to the State and National Registers of Historic Places.  
Following the recognition of the Stonewall Inn as a historic landmark, LGBT history is finally stepping out into the light. With his home's landmark status in the works, we look back in photos at the man who so many will meet over the years to come.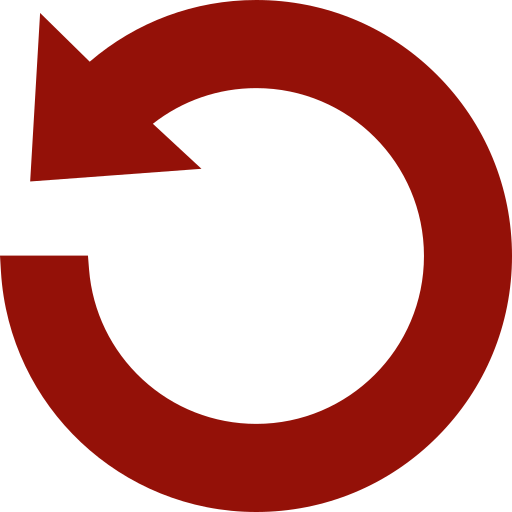 Replay Gallery
More Galleries