© 2023 Pride Publishing Inc.
All Rights reserved
Scroll To Top
Above: Globetrotting party hostess Susanne Bartsch is carried across the dance floor during one of her all-out happenings at the Copacabana night club in New York, June 4, 1992.
Filmed over the span of a year, @Bartschland is an inside look at a legend and the bigger-than-life people who were drawn to the world of Susanne Bartsch — who fashion mogul John Badum once referred to as "Mother Teresa in a glitter G-string."
The new project from filmmakers Anthony & Alex is @Bartschland, a feature film that explores 30 years of New York City culture through the life of Bartsch. The duo is well versed in the music and nightlife underground of New York. You can see some of their delightfully disturbing work here.
In working with Bartsch, Anthony and Alex were given an inside view of New York artists and nightlife personalities from the last 30 years. Bartsch had a massive influence on the underground art and LGBT scene in New Yor, starting in the '80s and continuing today. The people who surrounded her in the past and those who surround her now are part of this story. Bartsch had a big impact on RuPaul, Amanda Lepore, Joey Arias, Leigh Bowery, and many other LGBT pioneers. She fostered their growth as performers and artists by giving them a public playground and encouraging their most outrageous self-creations.
In 1989, devastated by the many friends she lost to AIDS, Bartsch created the Love Ball, an event that rallied the fashion community to raise awareness and raise funds for AIDS research. The Love Ball was followed by Love Ball II: The Crowning Glory, the Hoppening at the Playboy Mansion in L.A., and Balade de L'Amour at the Folies Bergeres in Paris —ultimately raising over $2.5 million.
There is a direct lineage from Susanne Bartsch and the club kids to contemporary artists such as Lady Gaga, Sia, and Nicki Minaj. And even now the ageless Ms. Bartsch continues after three decades to create events that promise the glamour and chaos she is famous for.
Check out the Kickstarter page on this project.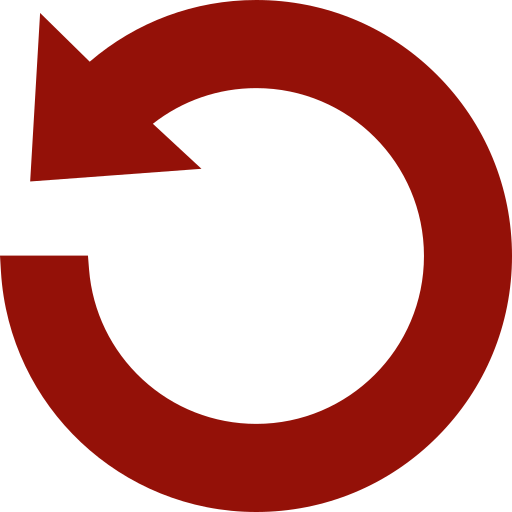 Replay Gallery
More Galleries