© 2023 Pride Publishing Inc.
All Rights reserved
Scroll To Top
Do Your Movie's LGBT Characters Truly Matter?
Only eight films in all of 2015 actually included LGBT characters that mattered, announced GLAAD today.
In its annual Studio Responsibility Index, GLAAD analyzed all 126 releases by major film studios and found just eight — each listed on the following pages — that pass its "Vito-Russo test." The test is an adaptation of the famous "Bechdel test" for women in film.
To pass, a film must include a character who identifies as LGBT, and that character must not be defined only by their sexual orientation or gender identity. Lastly, the character should be tied into the plot so cohesively that removing the person would significantly change the film.
Eight movies, including American Ultra and its out lead character, met that high standard. In that suspense thriller, we only discover the CIA agent at the center of everything is gay because of a text exchange with his partner. 
More broadly, GLAAD reported that only 17.5 percent of films from major studios included LGBT characters, the same rate as it found the previous year. As you might expect, 77 percent of that inclusion was represented by gay male characters, with lesbians seeing just 23 percent, and bisexual characters at 9 percent. GLAAD found one trans-inclusive film. 
The worst offenders were Paramount, Disney and Warner, which received "failing" grades for their lack of representation. Even with its animated films, Star Wars and Marvel divisions, Disney failed to turn out a single LGBT character. GLAAD did not include art house films in its analysis, leaving Carol and The Danish Girl to the side, instead doing a separate report on films that typically see a more limited distribution.
The report isn't optimistic even about those films that passed the Vito-Russo test, though. GLAAD is quick to point out in its report that inclusion doesn't necessarily mean that representation is positive. "As several of the films tracked prove," the report says, "passing this test in no way guarantees that a film is not problematic or offensive in its portrayal of LGBT people."
See the rest of the eight films that passed the Vito-Russo test on the following pages.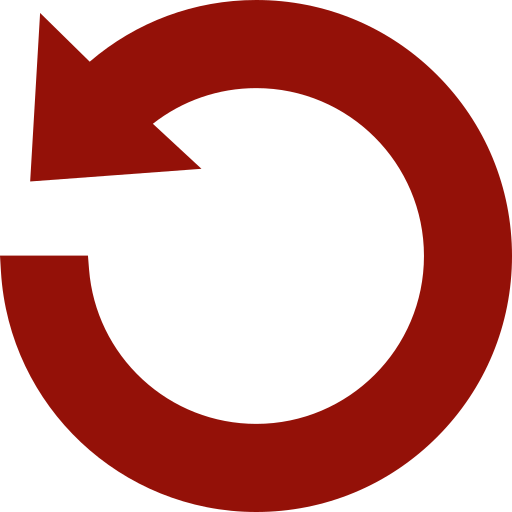 Replay Gallery
More Galleries