© 2023 Pride Publishing Inc.
All Rights reserved
Scroll To Top
Read about Ilene Mitnick and Alli Baldwin and their fabulous mass lesbian wedding at their B&B, Roux, in Provincetown below.
Ilene Mitnick and Alli Baldwin , the couple who run the B&B Roux in Provincetown, Mass., decided to have a romantic renewal of their wedding vows. Then they got large with the idea and it became a central event in Women's Week last month. To top it off, Kate Clinton remarried her partner and officiated over the whole thing. 
So yes, there still is joy and sanity in the world. And we should mention that Roux is about the most adorable place on the Cape. Six gorgeous guest rooms and ambience to spare. Alli and Ilene restored the 1870s Victorian home just over two years ago, and their dedication to the queer women's community in Provincetown is significant. Bride Pride, the World's Largest All-Girl Wedding and Renewal Ceremony, is at the forefront of a number of initiatives to help make Provincetown a hot and happening destination for women.  
Enjoy these wonderful photos by Dan McKeon, and check out the website for Roux to see how really lovely it is.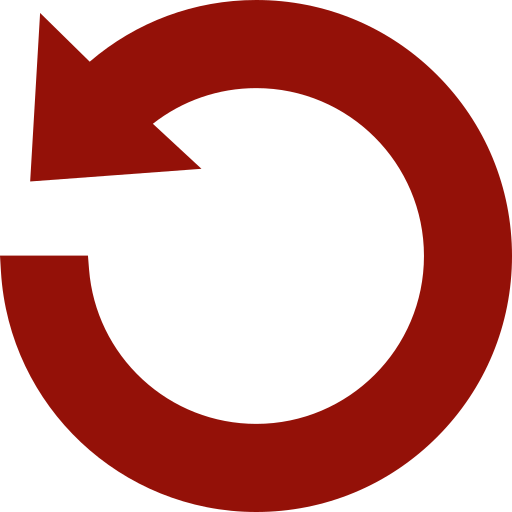 Replay Gallery
More Galleries