© 2023 Pride Publishing Inc.
All Rights reserved
Scroll To Top
The Fourth Annual AMPA National Gala — the nation's largest LGBT military event of the year — is a night of celebration and heartfelt emotion.
Attended by hundreds of LGBT service members, military spouses, veterans, and allies from across the country and around the world, last week's AMPA National Gala in Washington, D.C., honored modern military families for their service and sacrifice to our nation, with USAA and Comcast NBCUniversal serving as sponsors.
The annual AMPA National Gala is an inspiring, empowering, and often emotional celebration of the incredible progress made for LGBT service members — many of whom for years were forced to serve in silence while hiding their families because of discriminatory laws and policies. With the repeal of "don't ask, don't tell" and the recent end to outdated transgender policies, LGBT troops now serve our nation openly and with pride.
Past speakers, honorees, and special guests at the annual event have included Secretary of the Army Eric Fanning, former Deputy Assistant Secretary of Defense for Military Community and Family Policy Rosemary Williams, marriage equality heroes Edie Windsor and Jim Obergefell, officials from the departments of Defense and Veterans Affairs, LGBT military community heroes, and many more.
The event took place in the ballroom of the Hyatt Regency on Capitol Hill. Thanks to Tom Donohue of TMD Enterprises for these photos. You can see more about him here and on his Facebook page.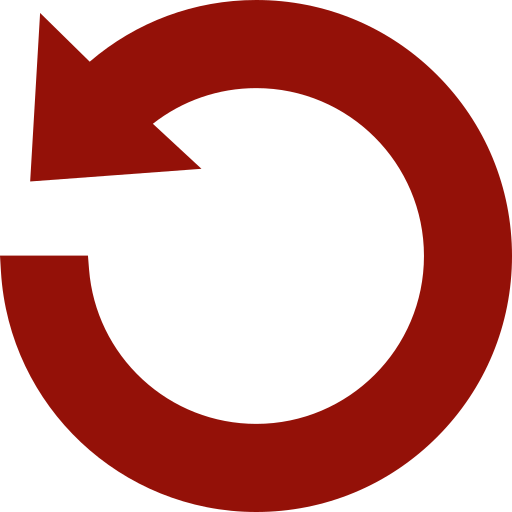 Replay Gallery
More Galleries