© 2023 Pride Publishing Inc.
All Rights reserved
Scroll To Top
Ethan, Miami Beach. Read about photographer West Phillips below.
West Phillips has been working as a photographer since 2010. He has been lucky enough to have a great career that takes him all over the world. He became aware that in the U.S. especially, there was little quality visual representation of Asian guys.
"I noticed early on that the U.S. and Western media have a very limited scope of beauty and I simply don't accept that — it's time to change!" he says. "This book will be dedicated entirely to Asian males I have photographed internationally since I started.  Strong, handsome, muscular, lean, masculine — this book will showcase a variety of Asian men from all over the world in an artistic and tasteful manner — a far cry from the cliché and stereotypical ways in which many Asian men are currently portrayed in our media."
He is doing pretty well in funding his book, but he could use that final push. If the photographs he sent us here are any indication, the project will be beautiful.
Get to know West and see his work: His crowdfunding page is here. Check him out on Instagram, Facebook, and his website.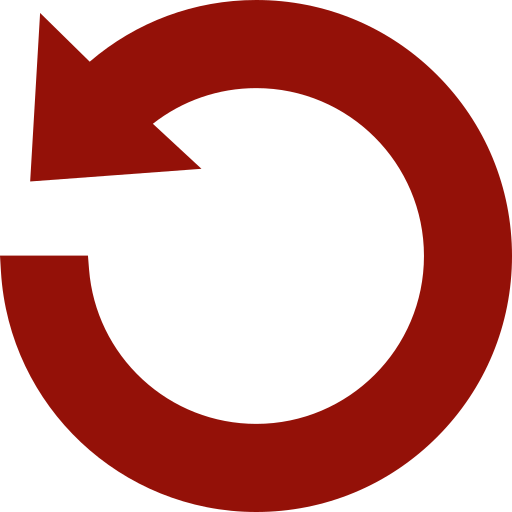 Replay Gallery
More Galleries