© 2023 Pride Publishing Inc.
All Rights reserved
Scroll To Top
Paola, Virgenes de la Puerta
"Canon" is an exhibition comprising two series of photographs by collaborative artists Juan Jose Barboza-Gubo and Andrew Mroczek. The work is both a celebration of LGBT Peruvians and a reaction to the ongoing violence they face.
Barboza-Gubo and Mroczek have been witness to Peruvian trans people's struggle for survival. Targets for violence, rape, and murder, trans women have been forced to lead lives on the fringe of Peru's society with minimal opportunities, limited access to education and health care, and no laws to protect them.
Since 2013 the photographers have been collaborating on "Virgenes de la Puerta," a series of portraits and tableaus that honor the strength and resilience of the women. Informed by Spanish colonial art and Peru's own religious iconography, Barboza-Gubo and Mroczek have employed craftspeople to create extraordinary props and costumes. The use of an 8-by-10 view camera gives many of the portraits an immersive feel. 
The exhibition includes selected images from the series "Fatherland," photographs of haunting spaces and landscapes throughout Peru, both rural and urban, where murders of LGBT people or other acts of violence against them have occurred. "There is a difficulty in seeing images of my country in this way. We have all become so accustomed to seeing the lushness of Peru. But, in many cases, that beauty is a clear deception."
"Canon" is on view March 18 to May 14
Artist Reception, March 18, 6–8 p.m. Artist Talk at 7 p.m. 
McClain Gallery, 2242 Richmond Ave., Houston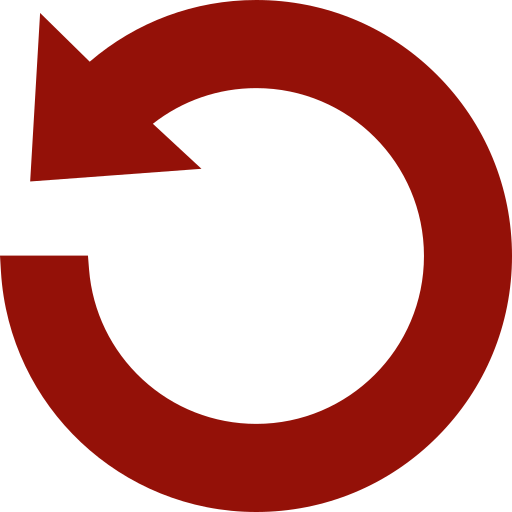 Replay Gallery
More Galleries
September 23 2023 10:00 PM