© 2023 Pride Publishing Inc.
All Rights reserved
Scroll To Top
&nbsp
Liam Campbell's Elska magazine may be the most practical travel guide in the world. Shying away from places and things, Elska concentrates on the men and boys living in a single city— in this sixth issue, Istanbul. 
Liam Campbell states, "Istanbul [is] Turkey's (as well as Europe's) largest city. It's also the LGBT capital of the Moslem world with a vibrant society holding on tightly to their freedom in a political climate that is increasingly conservative. It is because of this dynamism that this was one of the easiest issues yet to find men interested in participating in the Elska project. Despite problems with homophobia, including the recent violent suppression of the annual Pride march, the men here were fearless and proud to be part of this edition."
​
"In the magazine you'll meet thirteen local men and boys, photographed throughout the massive city, on both the Asian and European sides. Some are also shot in their ownhomes, giving an authentic and personal touch. Additionally, each contributed a short story from their life. The magazine includes texts in English, Turkish, and French (followed by English translations)."
Elska magazine is available in selected retailers worldwide or for order online in a print and tablet/iPad version. Check out the Elska website.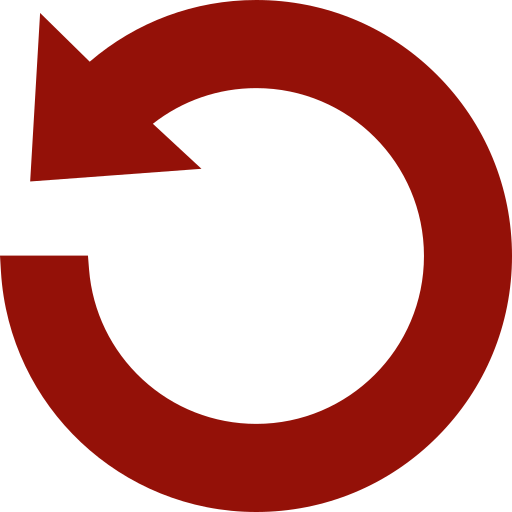 Replay Gallery
More Galleries