© 2023 Pride Publishing Inc.
All Rights reserved
Scroll To Top
Hustlers, Selma Avenue, Hollywood, 1971: Read more about "The Gay Essay" at Daniel Cooney Fine Art below.
Daniel Cooney Fine Art mounts its first solo exhibition of photographs by renowned photographer Anthony Friedkin, titled "The Gay Essay." The exhibition consists of approximately 50 vintage black-and-white photographs documenting gay communities in Los Angeles and San Francisco between the tumultuous years of 1969 and 1973. 
"The Gay Essay" serves as a timely reminder of the distance already traveled and as a source of strength to those facing similar challenges today. In conjunction with this show there will be a series of lectures and discussions on making meaningful artwork in a hostile society. 
"The Gay Essay" by Anthony Friedkin is on view through March 4 at Daniel Cooney Fine Art
508-526 W. 26th St., #9C, New York, NY 10001      
(212) 255-8158; hours: Wednesday–Saturday 11 a.m.– 6 p.m.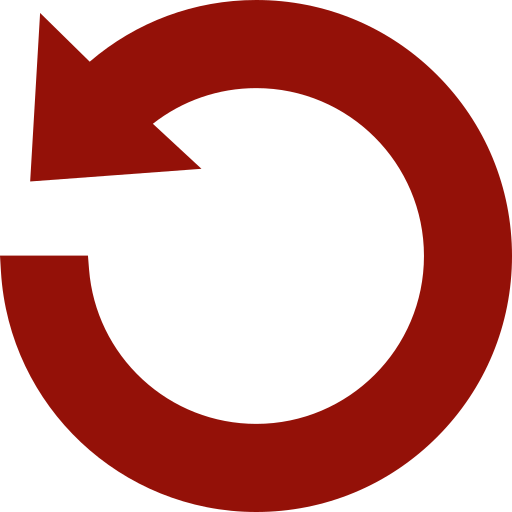 Replay Gallery
More Galleries