© 2023 Pride Publishing Inc.
All Rights reserved
Scroll To Top
Luna Tristá likes to see her models from the inside. Read more about her below.
Luna Tristá characterizes her work as feminist, nostalgic, sincere, and queer. The Cuban photographer, now living in Barcelona, mostly works in black-and-white, but she has moved into color of late with her project "She's My Man." The series is made up of portraits she takes of her partner once a month during their encounters in Barcelona and Paris. "She's My Man" is about social themes, gender identity, and queer culture," Tristá says. "It's a project that develops ironic and romantic undertones and examines these themes from a personal point of view."
See more of her work on her website on Tumblr, and follow her on Twitter.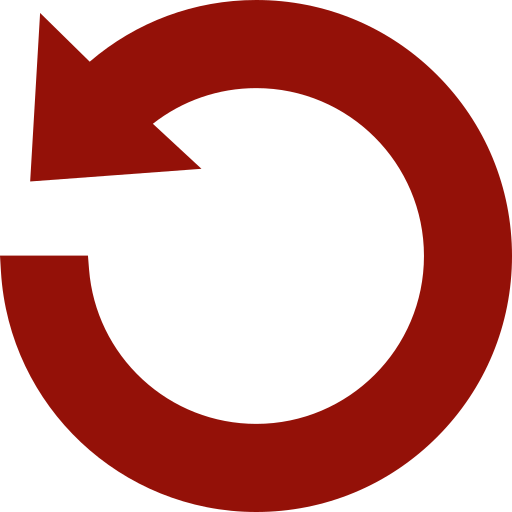 Replay Gallery
More Galleries