© 2023 Pride Publishing Inc.
All Rights reserved
Scroll To Top
The Blue Penis Project is about art and sex at the same time. Both Calvin Klein and Yves Klein would approve. Read more below.
The Blue Penis Project, created by artist Claude, seeks to both celebrate the penis as a lovely object — not necessarily sexual — and hoist the phallus out of the realm of obscene or distasteful. And you can buy some cute skivvies.
Claude states, "What the [project] does is remove the fleshiness and sexual taboo from dicks. They become sculptural forms that we can explore and engage with objectively, allowing the viewer to look a little deeper and explore the paintings without feeling the cultural guilt associated with public sexuality or pornography."
Some of the cocks are anonymous, some are those of friends, and some are the penises of social media stars.
The apparel made with a fabric design employing Claude's paintings is "super playful, the clothing is a cheeky attempt at getting the work out in the public sphere. Making it accessible but also challenging public tolerance of nudity and sexuality.The clothing is an extension of the work. It allows people to engage  directly with the project and the ideas empowering and helping to grow the artworks presence."
Claude tells of the men who have posed for portraits — many of which you can see on the website ProjectClaude.com — felt a new sense of freedom and liberation about their bodies and their cocks afterward. Check out their Facebook, Instagram, and Twitter feeds as well.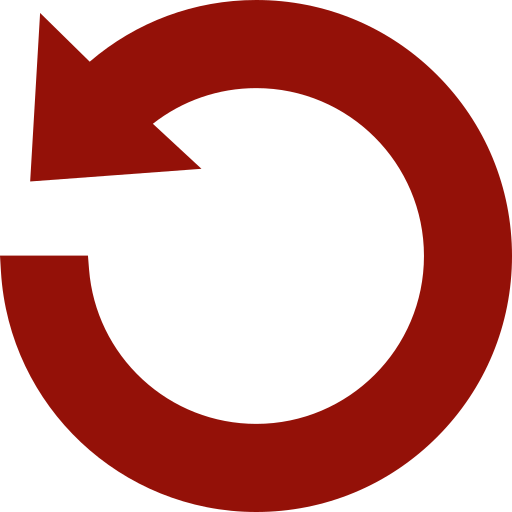 Replay Gallery
More Galleries