© 2023 Pride Publishing Inc.
All Rights reserved
Scroll To Top
Bears, otters, foxes, cubs, pups, and ursine fans gathered for the ninth annual Urban Bear weekend in NYC.
The recently-concluded Urban Bear NYC 2017 is a four-day fest of fur, beards, bellies, and beer organized by the fine gentlemen at The Urban Bear. They manage to cram a man-size serving of fun into three days, with events like the kickoff Stache Bash, the Bear Invasion of the Whitney Museum (my favorite), the Underwear Party (wait, maybe that's my favorite), Bears on Bikes, the Honey dance party, the Urban Bear NYC Street Fair, and finally the Urban Bear NYC Mega Beer Blast. Whew. 
The photos here are from the main event. Thousands of the hottest bears, cubs, and friends gathered at this old-school street party and open air fur-fest in the heart of the Meatpacking District. It featured the Brass Monkey's Beer Garden, incredible food, artists, dancing, community groups, entertainment, and more.
Thanks much to Urban Bear CEO Robert Valin for arranging for us to use these great photos by Gustavo Monroy and Marvin Castro.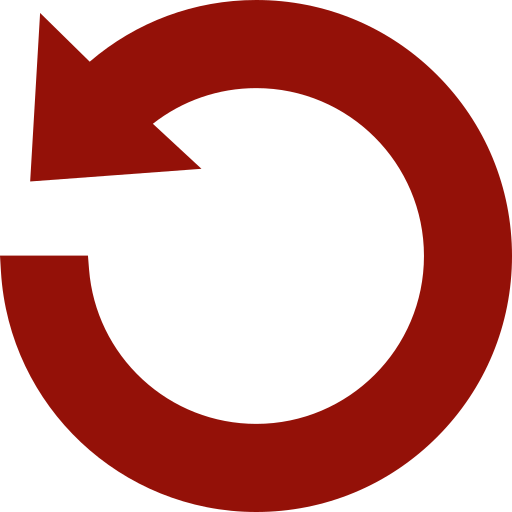 Replay Gallery
More Galleries