© 2023 Pride Publishing Inc.
All Rights reserved
Scroll To Top
Above: Melcarth with "Last Supper," dated 1970. Read about Edward Melcarth below.
Two exhibits are ongoing in Kentucky, currently bringing attention to an artist previously lost to obscurity. "Edward Melcarth: Rough Trade" is on view at Institute 193 with the show now extended until February 17 because of its popularity. Also in collaboration is "Edward Melcarth: Points of View" at the University of Kentucky Art Museum.
Below is information from the Institute 193 exhibit about Melcarth and his work:
Edward Melcarth (1914-1972, born Louisville, Kentucky) was an American painter known primarily for his sensitive, emotional, and often heroic portrayal of the male figure. Melcarth's subjects were blue collar workers, hustlers, addicts, and trade with whom he had intimate relationships. These men also frequently make appearances in work by other gay artists who were living and working in New York at the same time, namely Henry Faulkner of Lexington, Kentucky, and photographer and archivist Thomas Painter. Despite showing widely and prominently in the 1940s (his work is included in the collections of MOMA, the Smithsonian, and the Metropolitan Museum of Art) Melcarth has since faded into relative obscurity.
Melcarth's portrayal of working-class and otherwise down-and-out men who read as straight, and defined themselves as such despite having sex with other men, and his often glorified or romantic treatment of their image, served dual function in the historical context of their making. For straight viewers of the work, the paintings become quintessential images of the American workforce where grit, brute strength, and the ability to wade through difficulty, especially economic, is rewarded and mythologized. For gay men, and for Melcarth himself, the images served as a vehicle to examine socially unacceptable desire. For both groups, a one way mirror is constructed, allowing for a selective understanding of the work, dependent on point of view.
Melcarth was uniquely situated and deeply conscious of these dueling perspectives. He was a militant communist with radical views on how the working class should be organized and treated, as well as a largely out-of-the-closet homosexual, and was closely monitored by the FBI as a result of both. As noted in Erin Griffey and Barry Reay's article about the artist, entitled, "Sexual Portraits: Edward Melcarth and Homoeroticism in Modern American Art," Thomas Painter speculates that his lack of relative commercial and critical success compared to similar artists working concurrently was largely due to his Jewish background, communist beliefs, and homosexuality.
Despite this, Melcarth remains an influential and foundational figure in early twentieth century gay American art. A reconsideration of his work, legacy, and contributions are long overdue, and the themes explored in his work remain pertinent to contemporary concerns.
All artworks courtesy of the Forbes Collection, New York, on loan to the Faulkner Morgan Archive. Special thanks to Dr. Jonathan Coleman. This exhibition is presented in collaboration with 'Edward Melcarth: Points of View' at the UK Art Museum.
The Faulkner-Morgan Archive collects, preserves, and promotes the LGBTQ history of Central and Eastern Kentucky. As of 2016, the archive consists of approximately 12,000 individual items, over 50 linear feet of archival storage, and more than 100 hours of recorded interviews. The archive is particularly strong in visual images and represents numerous important individuals and institutions in the LGBTQ history of Central and Eastern Kentucky. Artist Robert Morgan and historian Jonathan Coleman curate the collection with the understanding that it be preserved and passed on, intact, to future generations.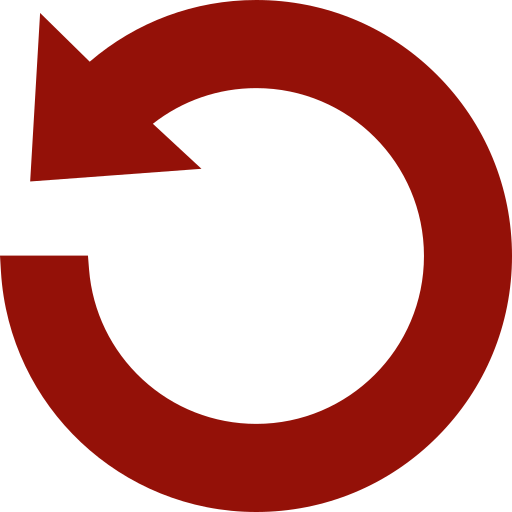 Replay Gallery
More Galleries
September 29 2023 9:51 PM