© 2023 Pride Publishing Inc.
All Rights reserved
Scroll To Top
Vancouver photographer Alex Bischoff takes pure, sweet photos of himself kissing his boyfriend. Oh, and there are a lot of underwear selfies too. Read more below.
Maybe it's a generational thing. Some of us still well up when two guys kiss in a movie scene, just because it's still surprising. Young, sweet love is particularly moving. Most of my generation would have been beaten for kissing in public. Let's celebrate Valentine's Day by enjoying a simple siss.
Alex Bischoff's simple kissing photos and his no-big-deal-I'm-in-my-underwear shots are unfettered by the shame so many of us grew up with. It makes all the protests, politics, and battles in the media worth it.
Included here is also some of Alex's imaginative Photoshop work. Alex, only 19, also shoots great wedding photos, portraits of all ages and types, and lovely seasonal images. Check out his website here, his pro Instagram, his personal Instagram, and Facebook.
Alex wants to note that most of the underwear shots were done in collaboration with Andrew Christian and Dirt Squirrel.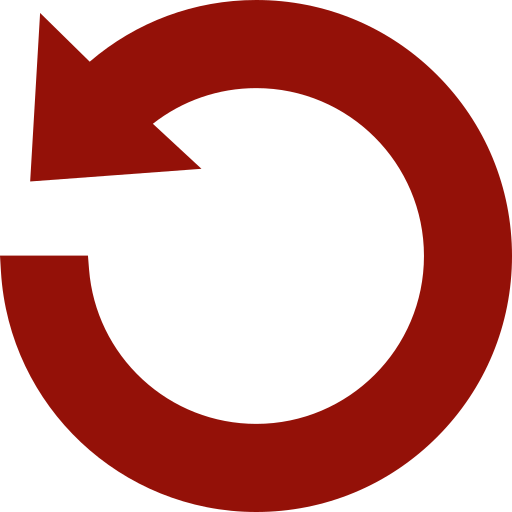 Replay Gallery
More Galleries
September 27 2023 2:30 PM