© 2023 Pride Publishing Inc.
All Rights reserved
Scroll To Top
The 11.000 years of history in Cyprus — the birthplace of the photographer — have deeply influenced his work. Read more below.
In his own words:
"I've always been fascinated with fine arts --I first started painting at a very young age -- and at some point in my early 20s I 'discovered' photography as a faster way to 'paint'. In the beginning it was just nature and portraits of some friends, and gradually it became travel photography and fashion editorials.
"I was born and raised in Nicosia, the capital of Cyprus, an island in the Mediterranean Sea which according to Greek mythology was a playground for the gods and the birthplace of the Greek goddess of love and beauty, Aphrodite. My fascination for painting, the strong Mediterranean light and vivid colors, and of course the 11.000 years of history of my homeland are some elements that have deeply influenced my work. I'm based in Cyprus, but I love traveling -- I studied tourism, after all -- so whenever possible I try to shoot during my trips and capture new faces for my portfolio.
"Currently, I just launched my website, and my next step is to focus on a big project that I'm planning and organizing for some time now, which will have the ancient Greek world as an inspiration and starting point."
See more of Andreas's work on his website and follow him on Instagram.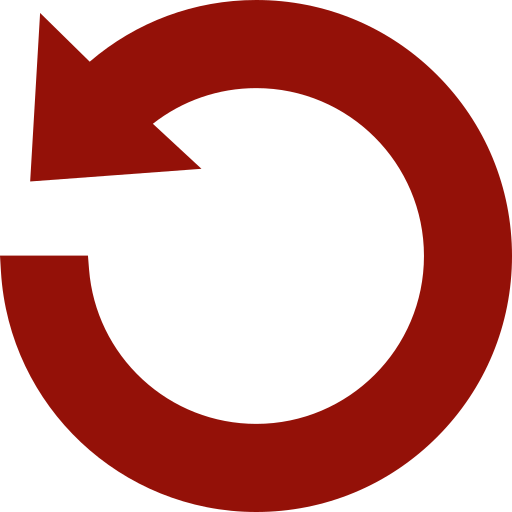 Replay Gallery
More Galleries