© 2023 Pride Publishing Inc.
All Rights reserved
Scroll To Top
Bears, Bikers & Mayhem is the first large event in the U.S. to combine the Bear, Leather, Fetish, Motorcycle and Puppy Communities. Read more below.
Since its inception eight years ago, Bears, Bikers & Mayhem in Gettysburg, Penn., has had the singular goal of being an event at which men who enjoy any or all of these communities will feel welcome, meet other likeminded men and, most importantly, have an incredibly fun time. If you are a bear, you will most definitely find all of the elements of any great bear event. Likewise for leather men and fetish men -- everything you hope to find at any great leather or fetish event is also part of BBM.
A lot of guys are a part of several or all of these communities and not just one of them. The BBM difference is that the fun, food, frivolity, and camaraderie also blur the lines between these communities. The Pandemonium Party on Friday provides an opportunity for the leather and fetish men to welcome the bears to their brand of fun. The Boots to Briefs Party on Saturday is a chance for the bears to show their hospitality. But most of the weekend is a chance for everyone to come together for the common and unifying goal of just simply having a really, really good time and for a good cause.
If you are wondering if you will fit in and have fun at this event, the simple answer is YES! As always, BBM raises money for HIV/AIDS and other deserving charities in the region through their own nonprofit organization.
Thanks to Chuck for providing the photos here from their April 5-8 event held at the Eisenhower Inn & Aspire Conference Center in Gettysburg.
Check out their website and Facebook to find get information about the 2019 Bears, Bikers, & Mayhem.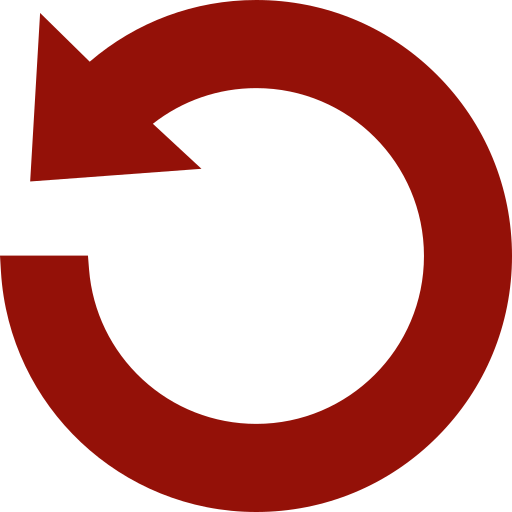 Replay Gallery
More Galleries