© 2023 Pride Publishing Inc.
All Rights reserved
Scroll To Top
LeatherMusk Images celebrates the male form as a canvas and a conduit for the darker, visceral edge of gay male sensuality. Read more below.
We can't get enough of men who look like they smell good and feel even better. We asked Chris at LeatherMusk Images to tell us about his work:
"Shifting in visual aesthetic with each series, I want these images to trigger one's sense-memory of a past encounter, to transcend vision, and engage touch, taste, smell, and sound. Inspired by my own deep love of leather, LeatherMusk Images is my homage to the men who've helped shape and continue to influence me as an artist and a leatherman. They're iconic in how they embody gay male and leather archetypes. So it was important to consciously bring to the fore the distinct qualities and persona of each man I call Friend, Brother, Mentor, or Lover.

"LeatherMusk Images started long before it ever had a name or a public identity around 2009, born out of my own mainstream art practice in photography and installation. My interests in identity, how it's sublimated and expressed in coded ways, and photographic representation evolved into a trajectory of image-making that was strictly for gay and leather audiences under 'LeatherMusk.' Since then, it has become a hybrid practice of art-making, social engagement, and community building.

"My LeatherMusk work was recently included in the 2018 MOREPIXX? International Gay Fetish Photography Competition at Belgium Leather & Fetish Pride in Antwerp and will be shown during Folsom Europe this year at the Schwules Museum in Berlin. Several leather and fetish-oriented series of photographic abstractions -- including Semper Fidelis, BootBlack, and Cuir (Wrapped in the skin off his back) -- have been exhibited nationally and internationally, while selections from my ongoing documentary portrait series entitled 'Home Is Where One Begins' were included in exhibitions in the US. You can also find my work in Fur: The Love of Hair published by Bruno Gmunder in 2012."
See more LeatherMusk work at LeatherMusk.com and SomeKindlyMonster.com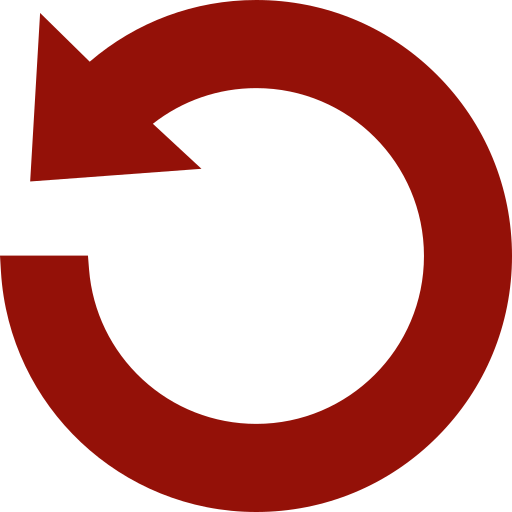 Replay Gallery
More Galleries