© 2023 Pride Publishing Inc.
All Rights reserved
Scroll To Top
Sidetrack Chicago Celebrates Halloween
Hallo-WEEK lasted for 8 days in Chicago. Sidetrack, staple on "Haunted Halsted", hosted a week of events including a Circuit Mom Takeover with DJs Matthew Harvat and Dom Brown; a Hallo-Glow Party, Saturday Night's Halloween Costume Contest, and Halloween Night's Big Party. Halloween Night on Halsted was cold but thousands turned out for the Haunted Halsted Halloween Parade and then descended on Sidetrack with some of the sexiest, scariest, creative and sensational costumes we've ever seen. Check out these galleries, photos by Jed Dulanas.

Opened in 1982 Sidetrack has been named the Most Popular Bar in Illinois by Buzzfeed.com, the Most Visited Bar in Chicago by LYFT, the Best Gay Bar in Chicago by TimeOut and one of the 50 Top Gay Bars in the US. Yelp, 2017. To learn more visit www.sidetrackchicago.com
Photography by Jed Delunas.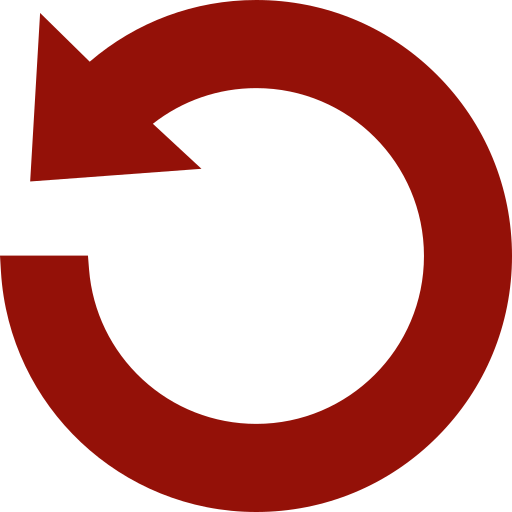 Replay Gallery
More Galleries