© 2023 Pride Publishing Inc.
All Rights reserved
Scroll To Top
Project Nunway LA challenged designers to create over-the-top, avant-garde fashions based on a theme exclusively for this event: Cirque Des Soeurs. Read more below.
At the end of January, the long-awaited event, hosted by the Boulet Brothers, exploded in beads, glitter, and everything shiny to dazzle throngs of fashionistas.
Designers were encouraged to stretch the absolute limits of their boundaries to create one surrealistic look to bend the perceptions of reality, ignite the senses, and tell a story while the model and garment make their way through the three-ring circus themed Nunway.
Thanks to Lorenzo Gomez Photography for capturing all the drama and glamour. You can find him on Facebook, and for questions regarding his work email him here.
Learn more about the event on Facebook, and at the LA Sisters of Perpetual Indulgence web site.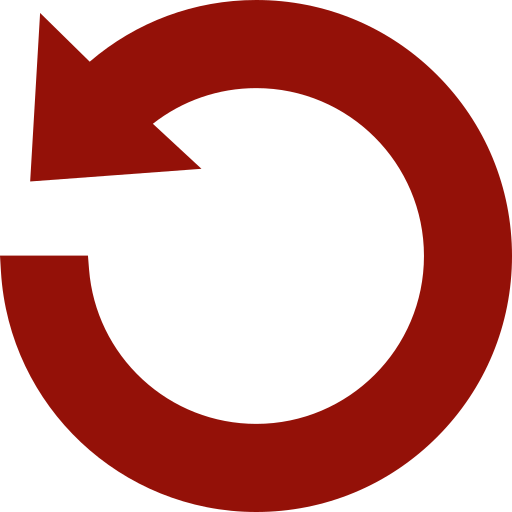 Replay Gallery
More Galleries
September 15 2023 12:18 PM