© 2023 Pride Publishing Inc.
All Rights reserved
Scroll To Top
The Off Sunset Festival in L.A.'s Silver Lake neighborhood always seems to arrive with the first warm weather of the year — perfect for stripping down and showing off. Read more below.
The Off Sunset Festival was launched in 2013 by the Off Sunset Association, a group of individuals who live, work, and play in the Silver Lake area.
The festivals coincides with a lot the leather feeder contests, including Mr LA Leather 2019. They all lead up the big leather fest in May in Chicago, the International Mr. Leather Contest.
The Tom of Finland Foundation, just up the hill from the Festival has a big frisky open house all day that must not be missed.
So the mood on the street is harnesses, boots, and other leather and kink gear. Thanks to photographer and artist Miguel Angel Reyes for capturing the moment and all the bad and beautiful people.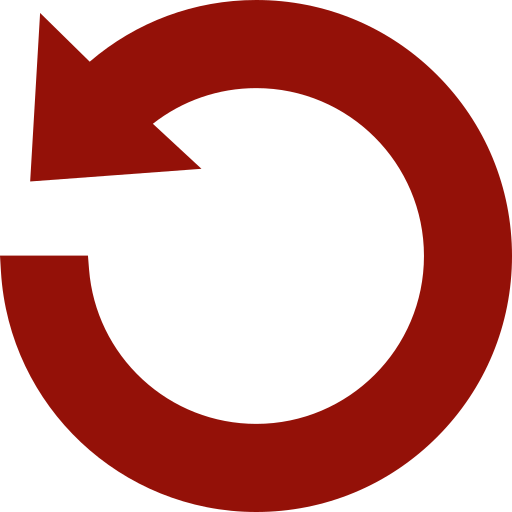 Replay Gallery
More Galleries