© 2023 Pride Publishing Inc.
All Rights reserved
Scroll To Top
Advocate contributor Ron Amato joins stylist Shelton Pritchard Lindsay to manifest a queer fashion moment. Read more below.
Pictured: Custom Headdress made for Chris by Shelton Lindsay
"They say, 'Dress for the job you want not the job you have,' and while that's a cute phrase and all, it's just so wrapped up in late-stage capitalism that it misses the transgressive nature of why one decides to turn a LQQK in the first place. I like to say, 'Dress for the world you want, not the world you have.' And to me that's a world of sequins, leather, and lace; one where masculinity is not so consumed with the need to shore up its own identity, where fashion adventures into femme identity and campy jewelry produce moments or self-recognition, where something as simple as tulle can become a crown of faggotry." -- Shelton Pritchard Lindsay
Photography: Ron Amato, Instagram, and Facebook
Ron Amato is a professor in the Photography Department at Fashion Institute of Technology in New York City. Much of Ron's work centers on issues of sexual identity. His seminal show of sexual self-portraits at Richard Anderson Fine Arts in NYC in 2000 earned Ron a reputation for his frank portrayal of the sexual dynamic between men. In 2016 Ron published his first monograph, The Box, which continues his exploration of these themes. The photo series and book garnered worldwide praise and won an American Photographic Artists Award for Outstanding Photography Series.
Styling: Shelton Pritchard Lindsay, Instagram, and Facebook.
"I'm Shelton, a multi-hyphenate artist who doesn't love labels. Professionally I'm a scenographer, performer and writer living in Brooklyn blending queerness and aesthetics into everything I do from music video direction to being Mr. Pickle, the mascot of the Lower East Side Pickle Day Festival.
Model: Chris, Instagram.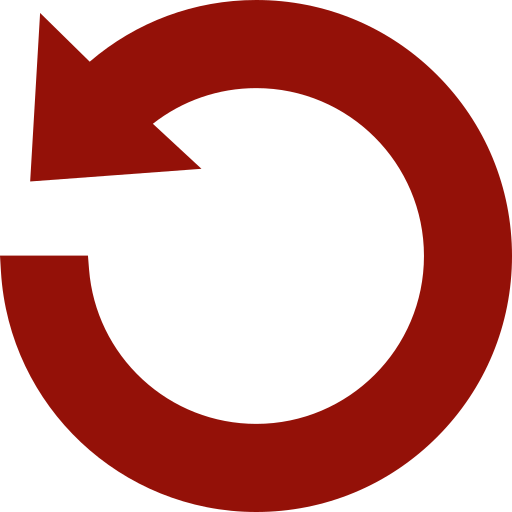 Replay Gallery
More Galleries