© 2023 Pride Publishing Inc.
All Rights reserved
Scroll To Top
Attributed to George Platt Lynes, c. 1930s-50s American, 1907-1955 Gelatin silver prints. Courtesy of Skinner Auctioneers
A diverse collection of photographs from esteemed photographer George Platt Lynes (1907-1955) is being made available to the public by Skinner Auctioneers. The collection includes both commercial portraiture of gay writers and musicians -- such as Christopher Isherwood and Virgil Thompson -- as well as examples of the iconic photographs of nude men for which Lynes is best known. A pioneer of queer photography, Lynes is acknowledged as a twentieth-century master, especially for his innovative use of lighting and poses.
Due to the taboo surrounding the images and a fear of persecution, Lynes' nude and homoerotic work remained largely unpublished until the late twentieth century. Lynes entrusted his images in hopes they would one day be viewed without bigotry and celebrated as an exploration into the nuance and diversity of human sexuality. The preservation of this private collection marks a triumph against the anti-gay prejudice of the time, allowing these unseen works to be appreciated by the public eye.
Skinner's Fine Photographs auction will be held on May 10, at 10 a.m. in its Boston Gallery (63 Park Plaza Boston, MA 02116).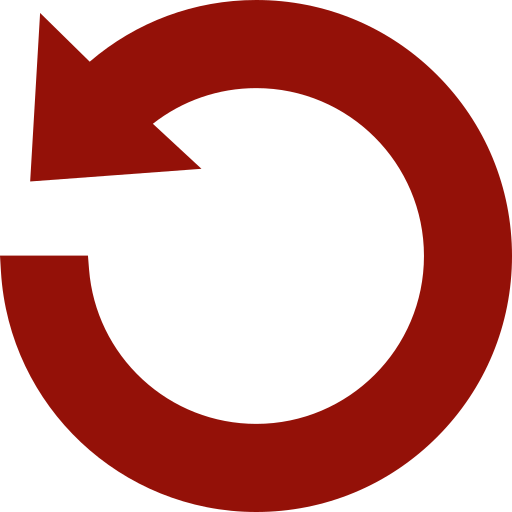 Replay Gallery
More Galleries