© 2023 Pride Publishing Inc.
All Rights reserved
Scroll To Top
A delayed Orlando Pride finally arrives.
As the Orlando Gay Chorus sang to a crowd gathered for Pride, tears of joy and grief rolled down cheeks. Whether during the defiantly optimistic opener "A Brand New Day" or the politically charged mashup of "Lean on Me" with "We Shall Overcome," the songs offered a literal refrain for a community and still reeling from the Pulse mass shooting and freshly angered by election results. "We're still here," conductor James Rode told the crowd. "The struggle is not over, but we are not going to let anybody take anything away from us."
Just the fact that Orlando Pride took place this year was a logistical victory of sorts. The months-in-the-making event had to be rescheduled from October after Hurricane Andrew threatened Central Florida. Instead, it took place on the five-month anniversary of the deadly attack on Pulse, in which a shooter opened fire in the gay nightclub June 12. The shooting led to the death of the gunman and 49 others as well as injuries to 53 more.
And as a record 1.7-mile-long parade wrapped through downtown Orlando, the memory of those lost could be felt everywhere. Pulse survivors, along with city leaders and first responders, served as grand marshals, and wispy cloth spirits bearing names of the fallen flew in the air ahead of the waves of rainbow-colored flags. Out politicians such as Orlando Commissioner Patty Sheehan and state Rep.-elect Carlos Guillermo Smith joined groups like the LGBTQ Alliance and corporate sponsors including Apple and Disney. Orlando Mayor Buddy Dyer and Orange County, Fla., Mayor Teresa Jacobs both read proclamations declaring Come Out With Pride Day. "In the wake of terrorist attacks, most communities response with fear or anger and hate," Dyer said. "We did neither. We responded with love and compassion and unity."
Photography by Morgan Casavant and Jacob Ogles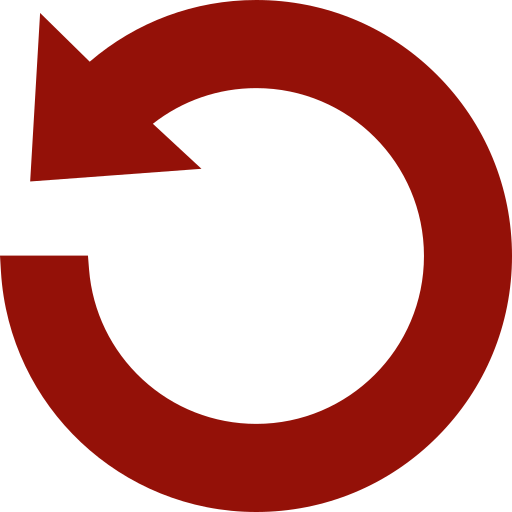 Replay Gallery
More Galleries