© 2023 Pride Publishing Inc.
All Rights reserved
Scroll To Top
L.A. Pride
For a minute, this year's Los Angeles Pride almost didn't happen. Just hours before crowds began marching down Santa Monica Boulevard in West Hollywood, extremist Omar Mateen gunned down 49 people inside a gay nightclub in Orlando, Fla. Then, hours later, a man was arrested in Santa Monica, Calif. — a city neighboring L.A. — with an arsenal of weapons and bomb-making materials. The man, James Howell, told police was headed to L.A. Pride, though officials aren't yet sure of his motives. Understandably, Pride organizers were spooked. But in the end, they decided to hold the event.
Even with the day's chilling news and overcast skies, crowds still took to West Hollywood to show their pride and courage as well as their sorrow for Orlando's victims. A little fun was even had. Check it all out on the next pages.
Thanks to Alexander Stamm and Shane Chambers for the photography.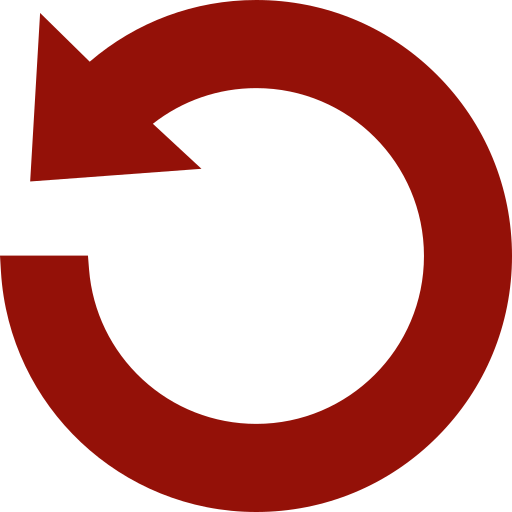 Replay Gallery
More Galleries
September 29 2023 9:51 PM