© 2023 Pride Publishing Inc.
All Rights reserved
Scroll To Top
&nbsp
On Saturday, Sioux Falls Pride spread out on the rolling green lawns of Terrace Park. Sioux Falls — or SuFu as some of the young natives call it — is a vibrant, diverse community, and its Pride celebration has grown to over 8,000 attendees in the past few years. Organizers only hope that number will grow as they expand the festival offerings.
Reina Parker, youth director at Sioux Falls' LGBT center, said she thinks what happened in Orlando brought more people to the event at Terrace Park. "When something tragic happens, it does the opposite of what they want," Parker told the Argus Leader. "It won't tear us down. It brings people together." 
Special thanks to Adam Dale Jorgensen. Photos from Sioux Falls Pride 2016 courtesy of Elizabeth Lucille Photography and Kayla Koterwski Storytelling.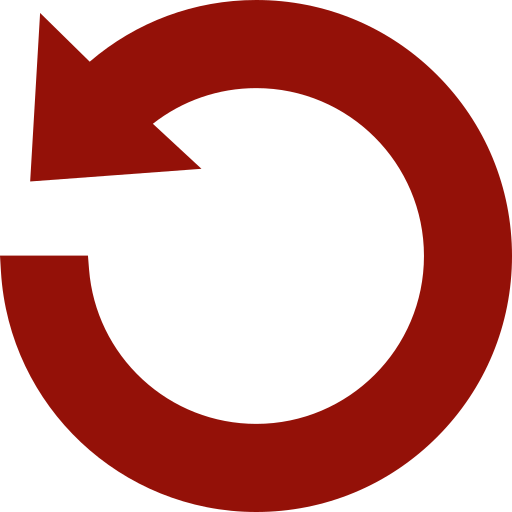 Replay Gallery
More Galleries
September 21 2023 10:00 PM