© 2023 Pride Publishing Inc.
All Rights reserved
Scroll To Top
Buffalo and WNY Pride Week took over the region with a week's worth of celebration, advocacy, and community engagement (and some kick-ass fun.) Read more below.
Pride week in Buffalo is May 30 through June 4, and they still have trouble stuffing in all the activities and events planned around the Pride Festival. No other event in WNY touches such a varied and large demographic cross-section of residents and visitors, while bringing neighbors together to celebrate pride in the community. In previous years they've seen 15,000+ in attendance at the Canalside Festival alone, and this year they anticipate over 30,000 participated throughout the week. Follow them on Facebook here.
Thanks to photographers John Carocci, Jill Carere Fetterman, and Merik Goma for the great photos here.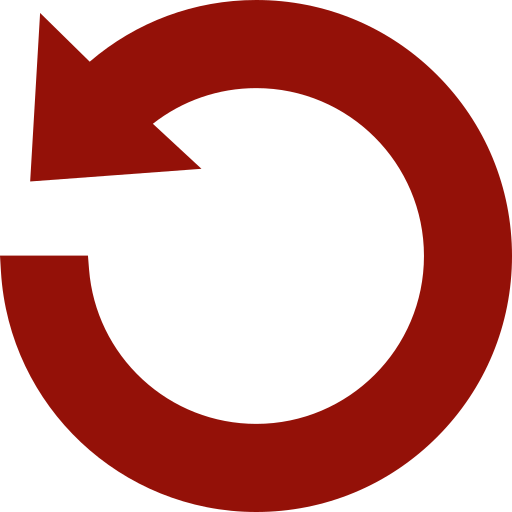 Replay Gallery
More Galleries