© 2023 Pride Publishing Inc.
All Rights reserved
Scroll To Top
The beautiful people of Albany stayed cool for a hot Pride.
At the Capital Pride Parade in Albany, N.Y., attendance was high, as were the temperatures. Protesters showed up, but heads remained cool, and the parade made its way to Washington Park for the daylong festival of music and resources, reports Spectrum News. 
Performers at the festival included Betty Who and Maxine Nightingale. Thanks to Jay Zhang for the photos in this gallery.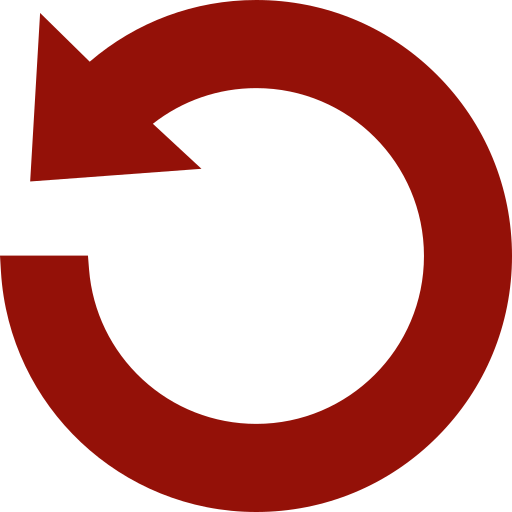 Replay Gallery
More Galleries