© 2023 Pride Publishing Inc.
All Rights reserved
Scroll To Top
Thousands lined the streets this weekend to celebrate the 47th annual Pride events in Iowa City, Iowa.
Events happened all week for Iowa City Pride, including the "Big Gay Bar Crawl," performances by the IC Queens and Kings, and the Dark and Lovely Lounge, organized by Kendra Malone, diversity resources coordinator at the University of Iowa, The Gazette reports.
Thanks to Alan Light for sharing these photos with us. His vintage Pride galleries are very popular on Advocate.com. To see more of his amazing photos go to his Flickr page. And thanks also to Troy Shehan for his wonderful photos. Be sure to visit his Flickr page to see them all.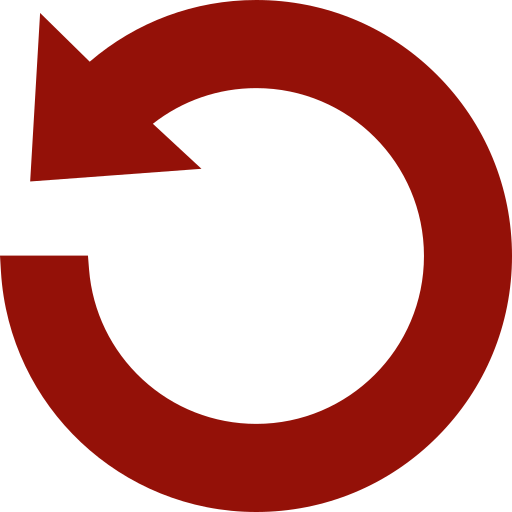 Replay Gallery
More Galleries