© 2023 Pride Publishing Inc.
All Rights reserved
Scroll To Top
Despite the rain, thousands turned out for the first Pride celebration in Pence's hometown. Read more below.
What started as a high school project for Erin Bailey (pictured above) soon grew out of the one-block festival that she had originally intended. More than 2,000 people showed up Saturday in spite of the rain to have a rainbow-drenched day of joy and Pride in homophobic Vice President Mike Pence's hometown, Columbus, Ind., The Indianapolis Star reports.
Affirming churches had booths, town leaders attended, and a Mike Pence look-alike, Glen Pannell of New York, came -- all to create a more welcoming community for everyone.
Here's the event page on Facebook.
Fine arts photographer Andrew Printer continues to shoot great event photos for Advocate.com. He can be found on Twitter, Instagram, and Facebook.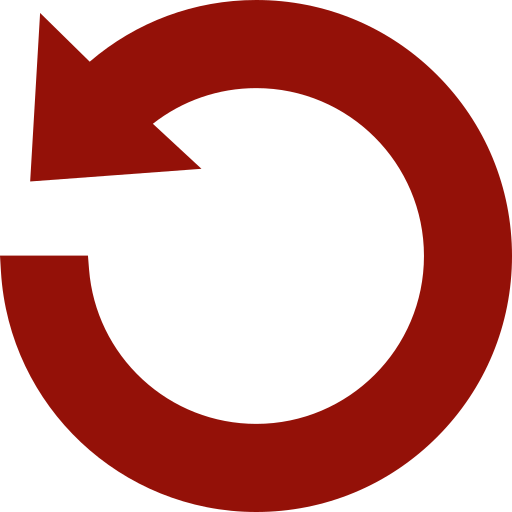 Replay Gallery
More Galleries