© 2023 Pride Publishing Inc.
All Rights reserved
Scroll To Top
K.C. throws one of the best Pride Festivals in the Midwest. Read more below.
June 2018 marks the 43rd anniversary of the first Pride celebration in Kansas City, Mo. This year's celebration featured Material Girl, DJ Roland Belmares, David Hernandez, Frenchie Davis, Billy Gilman, Monique Heart, and Thelma Houston. Kansas City Pride states: "Taking place in the heartland, our objective is to use our many voices and talents to celebrate, educate and share our diversity with those in the greater Kansas City area and surrounding region."
Thanks to James Lesch and Darin Slyman at Vital Voice for the photos here.
See more Kansas City Pride fun on Instagram and Facebook.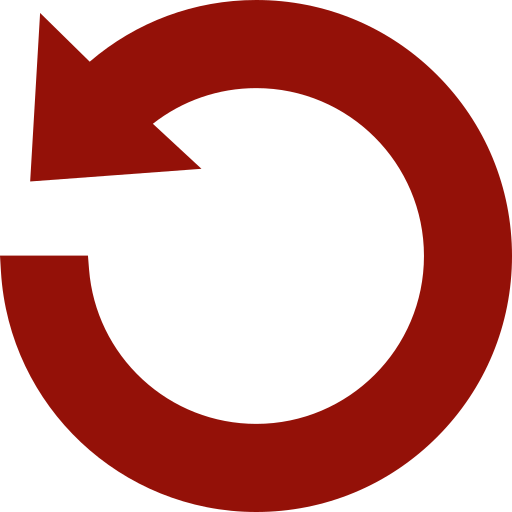 Replay Gallery
More Galleries