© 2023 Pride Publishing Inc.
All Rights reserved
Scroll To Top
From its beginnings in 1974 as an informal gathering, the Utah Pride Festival has come a long way. Read more below.
The Festival empowers the LGBTQ community of Salt Lake, as well as the state of Utah as a whole, to come together, celebrate, and educate. The Festival is now attended by more than 35,000 people and continues to grow each year. Festival activities include: marches and rallies, interfaith services, a 5K charity run, and of course, the beloved Pride Parade.
A broad spectrum of people can be found at all these events, including members of the LGBTQ community, their family members and straight allies who wish to show their support.
Thanks to these fine folks for providing the photos here: Alex Gallivan, L'aura Bradford, and Marc Milner.
Find out more at UtahPrideCenter.org and Facebook.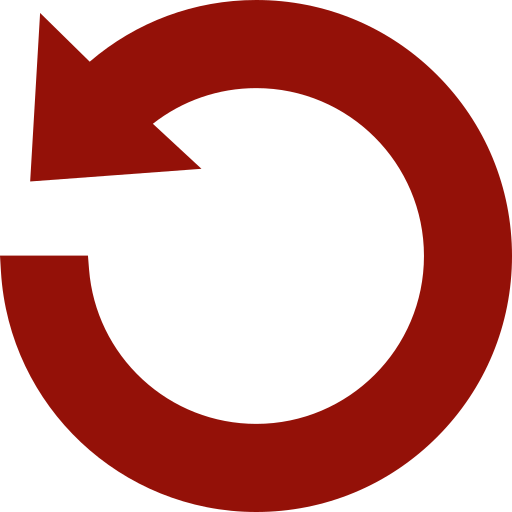 Replay Gallery
More Galleries